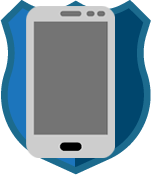 Who can better understand the stress, pressure, lifestyle, and demands of the job than a fellow officer?
Hotline Hours
24 hours, 7 days a week
What to expect when you call
To connect immediately with a licensed support specialist who is a retired officer
Understanding, guidance, confidentiality and referrals to additional services and local resources as needed
Follow up after your call to ensure that you have found the answers you need to move forward with confidence
Prefer email?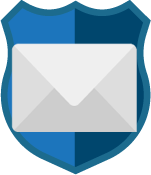 Email Now
If you are in immediate danger or need medical attention, please call 911 Now.